software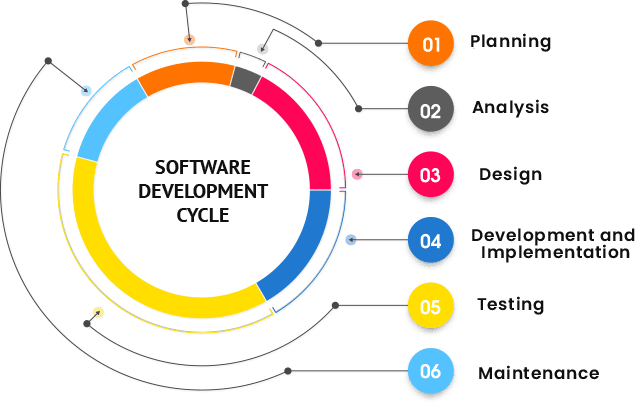 Software is a set of instructions, data or programs used to operate computers and execute specific tasks. Opposite of hardware, which describes the physical aspects of a computer, software is a generic term used to refer to applications, scripts and programs that run on a device. Software can be thought of as the variable part of a computer and hardware the invariable part. Software is often divided into application software, or user downloaded programs that fulfill a want or need, and system software, which includes operating systems and any program that supports application software. The term middleware is sometimes used to describe programming that mediates between application and system software or between two different kinds of application software. For example, middleware could be used to send a remote work request from an application in a computer that has one kind of operating system to an application in a computer with a different operating system.
The core CMS features are; indexing; search and retrieval; format management; revision control; and management.
Features may vary depending on the system application but will typically include :
Intuitive indexing, search and retrieval features index all data for easy access through search functions and allow users to search by attributes such as publication dates, keywords or author.
Format management facilitates turn scanned paper documents and legacy electronic documents into HTML or PDF documents. Revision features allow content to be updated and edited after initial publication. Revision control also tracks any changes made to files by individuals.
Publishing functionality allows individuals to use a template or a set of templates approved by the organization, as well as wizards and other tools to create or modify content.
Popular additional features may include :
SEO-friendly URLs
Integrated and online help, including discussion boards
Group-based permission systems
Full template support and customisable templates
Easy wizard-based install and versioning procedures
Admin panel with multiple language support
Content hierarchy with unlimited depth and size
Minimal server requirements
Integrated file managers
Integrated audit logs