mobile application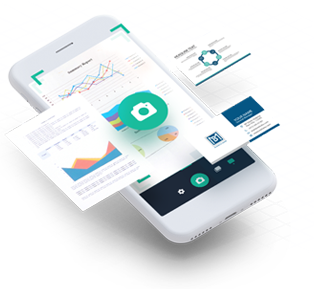 Mobile application, also referred to as a mobile app or simply an app, is a computer program or software application designed to run on a mobile device such as email, calendar and contact database, but the public demand for apps caused rapid expansion into other areas such as mobile games, factory automation, GPS and location-based services, order-tracking, and ticket purchase, so that there are now millions of apps available.
Srnet can help you take advantage of the rapidly growing segment of mobile application development. Mobile apps can help increase engagement and foster customer loyalty and brand recognition.
If you're looking for a team to support your mobile application development project, Srnet can help. We offer cutting-edge research, development, and mobile application design to match your unique project requirements. We also provide quality assurance by industry professionals who ensure your project is done to your complete satisfaction and produces the results you're looking for. Finally, our mobile application solutions can be built and tested to function seamlessly across any mobile device, whether it is a small smartphone or a large tablet.
Our Mobile Web & Application Development Services
At Srnet, we have a team of knowledgeable developers and creative designers that can implement mobile applications for handheld devices of varying complexity. Our applications for wireless devices range from intricate networking applications to complex mobile-user interfaces.
Our application development for mobile devices can be applied to many business functions, including:
• Project management
• Time sheet recording
• Remote email checking and collaboration
• Logistics, tracking, and inventory management
• Sales force automation
• Field surveys, data entry, and market research
• Websites built to mobile device standards
• Quick mobile access to crucial business information for consumers and partners